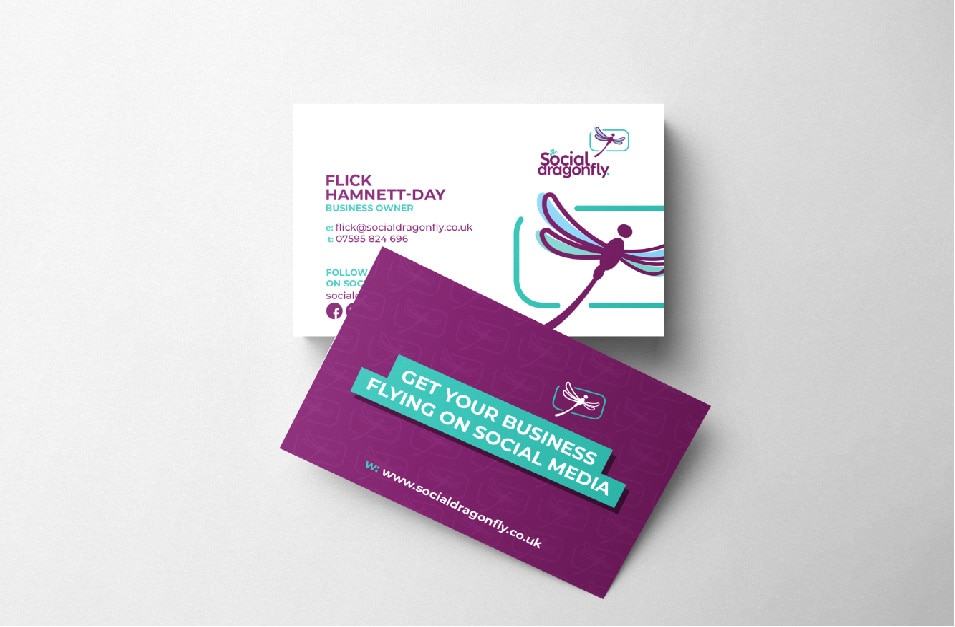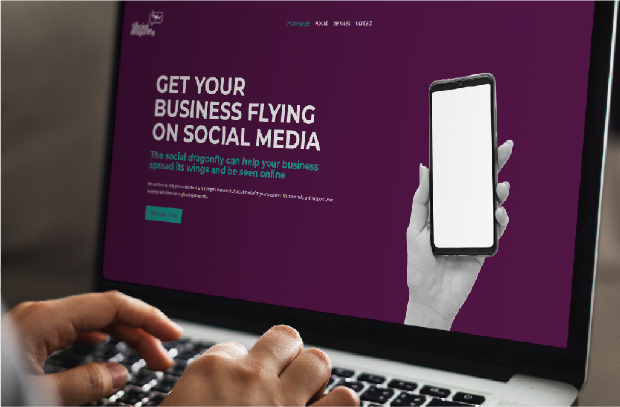 the ideal package
for your start up
This is the ultimate package for any start up business that need a hand getting started. This package has been designed to be affordable and gives you i think everything you need.  We start with the logo to get the look of your business nailed before moving onto creating your offline material ideal to go networking or practicle pieces to use in your business.  Online social covers & a website designed to get you web presence, idea when just starting up can point people to the website, whilst growing and networking (hands up, this website will have on page SEO but won't be the full blown SEO solution)
A business starting out, i'd argue you don't need a website that's on page one while your just finding your feet, don't really know who you enjoy working with, niche's you want to work in, successful, less sucessful services. With a limited budget.  Being WordPress this can grow when your busy grows without any hidden prices unlike some website builders that maybe cheap to start with but that monthly price will soon increase when your demand and functons do. 
(if you do want SEO along with the ultimate package we can put a price to it)
Everything done for you, just
£300 deposit & then £100 per month, minimum contract 12months.
After 12months the montly price will be £xx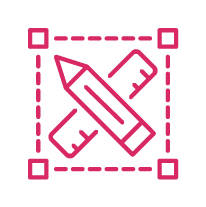 Logo Design
• Intitial kick off meeting
• Concepts to final logo
Online Material 
• Social media covers 
• Social media Templates (x4
Offline Material 
• Business cards 
• Pull up banner 
• Flyer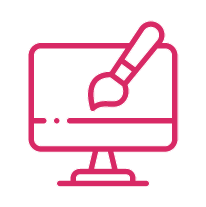 Website & Hosting
• Responsive Website
• Mobile-Friendly
• Secure (with SSL Certificate)
• Control panel
• 4 page website (suggested pages)
features include —
— home,
— about
— gallery
— contact
• onpage SEO
— Headline tags
— Image optimised
— Alt tag info
— external / internal linking
• hosting for the duration
• maintenence
— Plugin updates,
— WP updates,
— monthly back up
• 1 hour every 3 months
for freelance time
(for page updates etc..) 
got a project
you need a hand with?
If you want to know more about how we can help your business and get to know the Pink Octopus or the guy behind it (a.k.a. the artist formally known as James Mossop), then please fill in the form and let's design the future of your business together.