a good logo makes a
great first impression
the logo & branding
dilemma for startups 
Have you ever wondered why some startups make it big while others are lost at sea?
Your logo and branding are like the guiding stars of your brand's voyage, and cookie-cutter solutions just won't do.
Here's why using Canva, Fiverr, or Google images for your branding is like anchoring your brand to the ocean floor: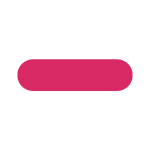 whilst you might find that perfect graphic to use (that is ifd you can use it) imagine how many other people have also found that perfect logo.  The words might be different but it sharing elements, this won't get you noticed. Generic logos won't help your startup sail through the vast sea of competition.
Your brand deserves the steady flow of consistency. DIY solutions will allow you to create that logo, but then are left to create any additional assets.
you brand should be a beacon, a lighthouse guiding your target audience to safe shores.  A off the peak solution might look good but will it actually work to assist. 
we make judgement on first impressions, if your logo looks inexpensive and thrown together, potential customers might assume your business offers low-quality products or services.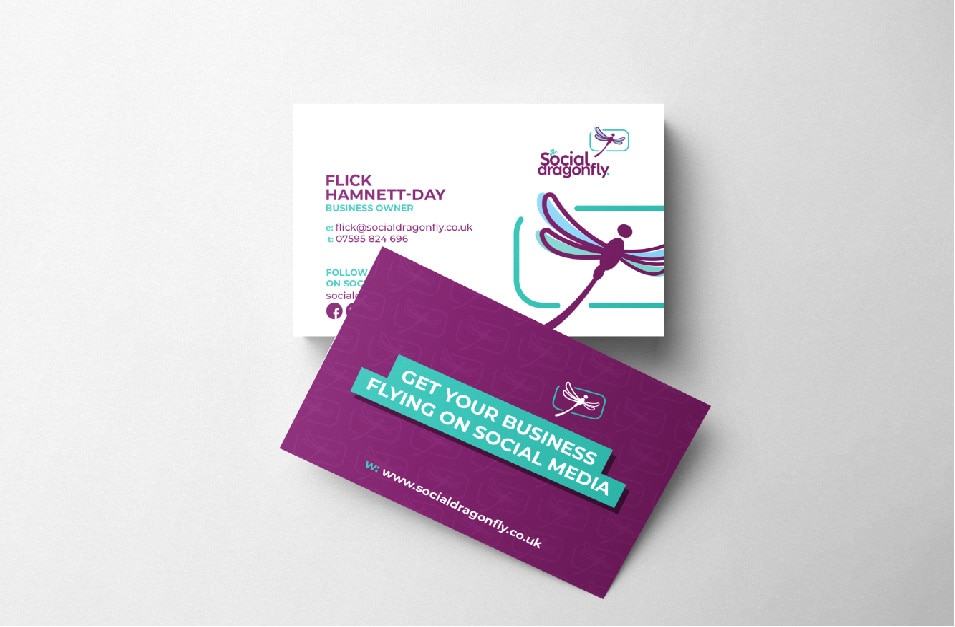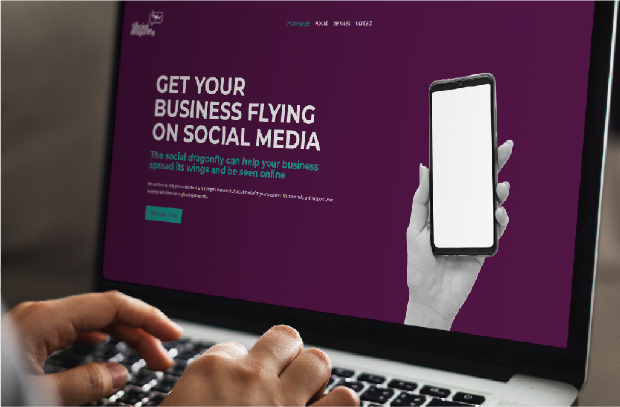 Ready to steer your startup toward calmer waters.  Helping you navigate the waters of creating that logo, developing the brand with confidence ensuring your business rises like the tide.
A logo thats been designed to attract your ideal client, a logo that captures the business, a logo that looks thought out and professional will hopefully carry that message to your potential clients who see that value. 
A good logo & branding will give you the confidence to be really proud of the business, instead of being embarrassed to even show it off. 
your branding will rise like a tsunami
A logo that's been created to be unique to you will help you stand tall above the competition making waves whilst building your recognition. 
A logo and brand that is unique, that is different from others in that industry will make an impact for all the right reasons. If that logo and brand looks like everyone else's then you'll blend in to the crowd.
We know that as a startup, you need to be mindful of your budget, and that's why we offer pricing packages
that are as refreshing as a sea breeze on a hot summer's day.
Will be given a questionaire to work through so i get to understand you and your business.
3 concepts will be produced based on that questionaire. 2 rounds of amends/tweaks to those concepts.
finished AI, JPG, SVG, PNG, EPS
Will have a zoom / call in theory we both go through the questionaire, whilst chatting more in depth, questions not on the questionaire will no doubt appear.
initial sketches will be sent across for feedback
concepts worked to get the finished logo.
(further details on the process below)
finished AI, JPG, SVG, PNG, EPS
The same process for the logo along with extras that you will need to start you business.
social media covers
social media temple
Business card design
letterhead design (if needed)
Pull up banner
logo design for logo plus & logo plus extra: Initial concepts will be based upon the completed questionnaire, sketches will be produced and sent across looking for feedback on how i see the direction on the project, those key designs we both agree are right (this process saves my time and actually your time viewing polished concepts which aren't needed due to them not appropaite.  That direction/s will be then worked on to narrow down to get the finished design. Doing it this way means the direction and concepts you see should be aligned to the bigger picture.  When completed you will get the finished AI file, formats to be used online (JPG, PNG, SVG)  and offline (EPS, SVG). Depending on the logo but will get a full colour version, black and then a white version
need a website as well? logo + website special offer
got a project
you need a hand with?
If you want to know more about how we can help your business and get to know the Pink Octopus or the guy behind it (a.k.a. the artist formally known as James Mossop), then please fill in the form and let's design the future of your business together.