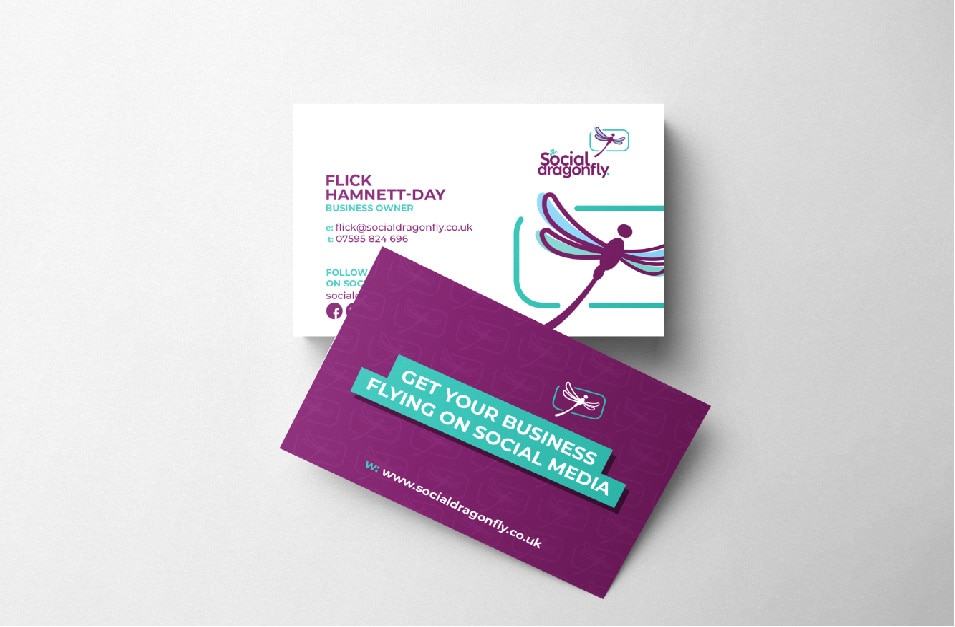 If you're starting a business, you want to make sure you have a great logo that will help you stand out from the competition. A professional logo design can give you confidence which potential clients can relate.  At the Pink Octopus, we can create a custom logo & brand that will be perfect for your business. We'll work with you to capture your unique brand and create a logo that will help you stand out in your industry.  The Logo is just the start, why not let the pink octopus work with you to create those elements any start up business needs. 
If you're wondering whether your existing logo and brand are attracting the right clients, it's worth considering whether it was created originally in a rush, on a shoestring budget, or without any real thought.
At the pink octopus we can review and offer suggestions, which could be as simple as a tagline change, or a full rebrand if needed. Those suggestions will be made to maximise your business. 
In your business, you're aware of ongoing design needs. Currently, a staff member juggles these alongside their primary role, utilizing Canva.  While this setup may seem reasonable, it's likely more beneficial to outsource to someone who genuinely enjoys design, possesses the necessary software, comprehends licensing and usage, understands print restrictions, and can create designs that resonate effectively with the intended audience.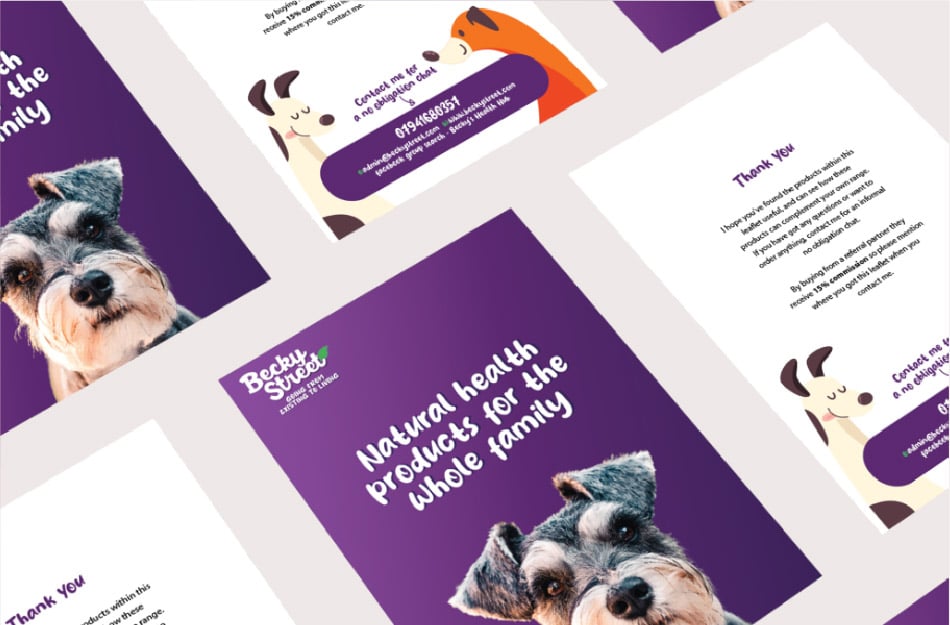 a professional
logo & brand
will help
Having a professional looking logo and brand will help you be remembered for the right reasons. If that logo and branding is also designed with your target audience in mind, then this will grab attention and become even more memorable.
A business that is seen to be consistent when it comes to the usage of the logo and brand is used becomes easily recognised. A brand that is recognised will become more visable. With stronger visabilty we pay more attention.
elevate above the competition
A logo and brand that is unique, that is different from others in that industry will make an impact for all the right reasons. If that logo and brand looks like everyone else's then you'll blend in to the crowd.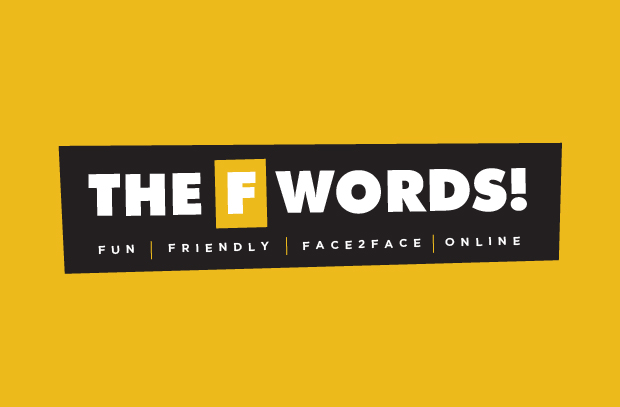 Over the years I've worked on a variety of projects for a wide spectrum of clients, helping them with new branding or expanding their existing designs.  Below are just a few examples of the range of services I provide.  We have examples from local clients based in
Corby & Kettering reaching as far as Australia.
Highly recommend James, patient with all my changes and creative, thank you for all your help.
client's we have worked with A great brand is essential for any company, let the Pink Octopus create something that will compliment and really show off your business in a positive light to your target audience.
A good logo will catch the customer's eye, ensuring that the brand remains firmly in memory.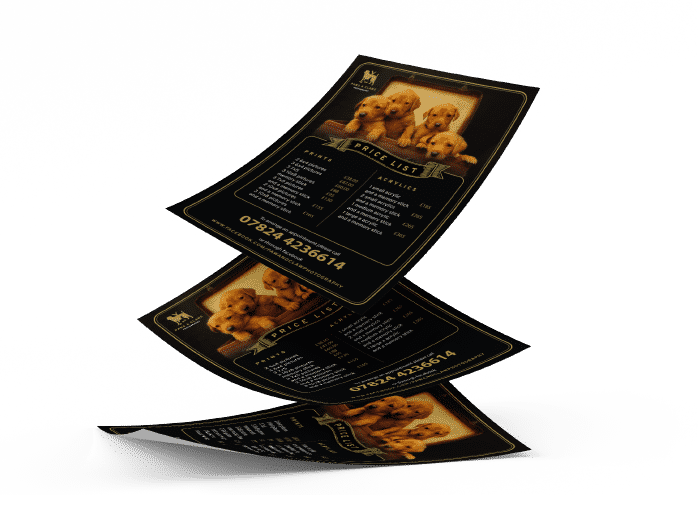 got a project
you need a hand with?
If you want to know more about how we can help your business and get to know the Pink Octopus or the guy behind it (a.k.a. the artist formally known as James Mossop), then please fill in the form and let's design the future of your business together.