stand out with a
refreshed logo & b
rand
increase business awareness with a logo that compliments
Your business is unique and ever-changing, so why shouldn't your logo reflect that?
A rebranding can help your business to better connect with your target market. Having a logo and branding that you love and that accurately reflects your business can be hugely motivating!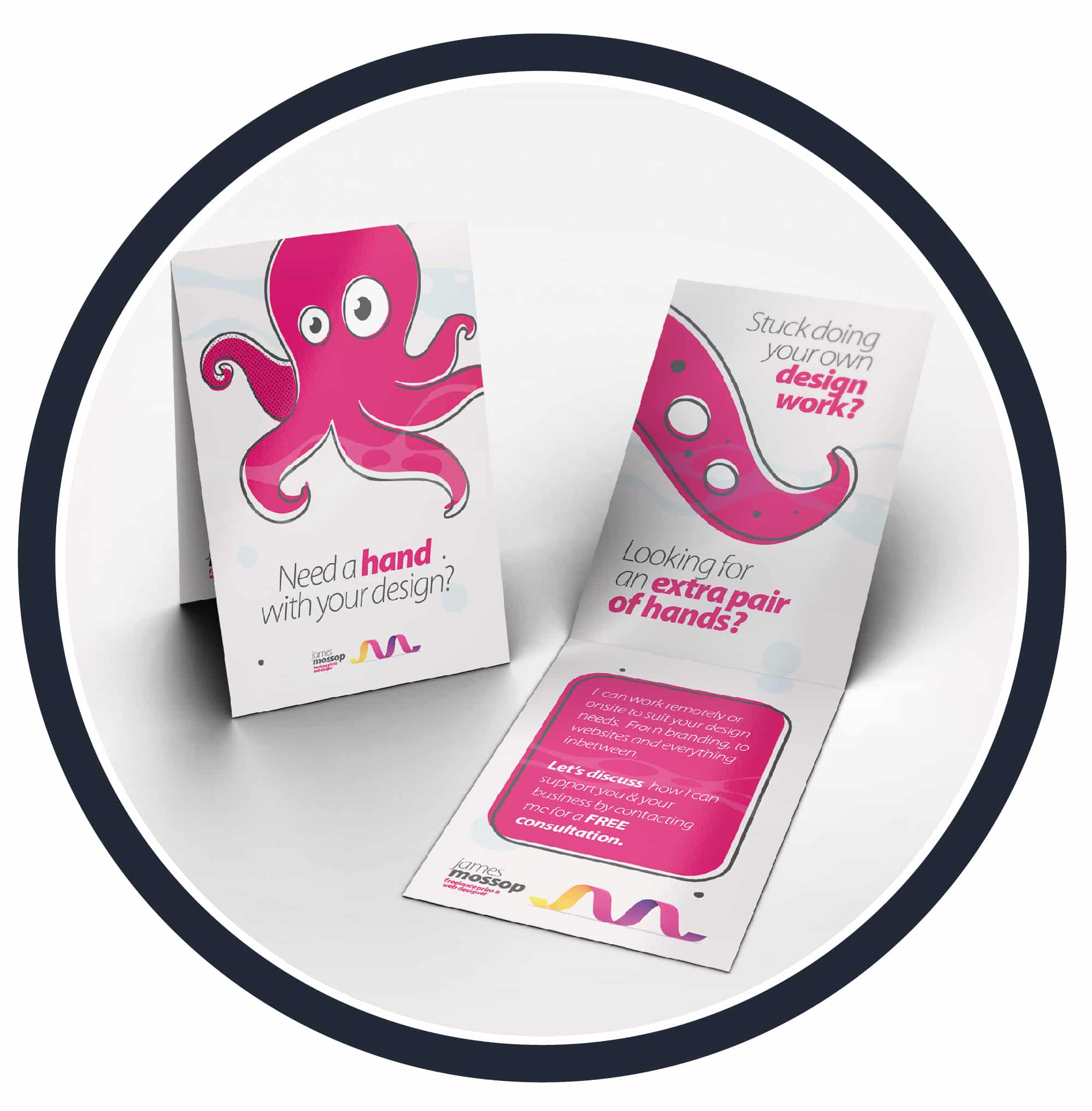 There's a number of reasons why a company might want to rebrand. The business has expanded its services, changed target audience or shifted the ethos / values of the business and want a logo to capture these changes.  This is called proactive rebranding. in certain scenarios it could be that the busiess name has changed or due to a  acquisitions, legal dispute and current logo needs to stop, this is called reactive rebranding.  
Regardless of the reasoning the process is the same.  I take a look at the current logo and brand, have a chat about the business find out what the business does, who for, and how you see the business's future. Knowing all these design decisions will be the right ones for the business.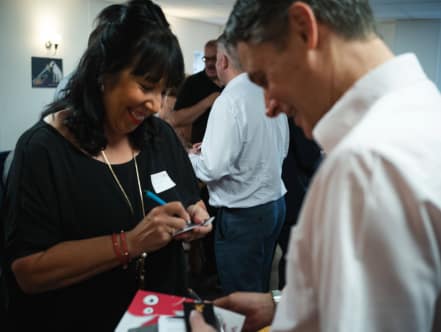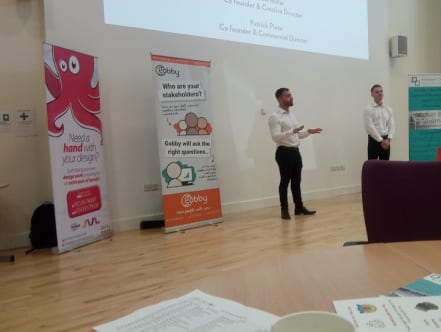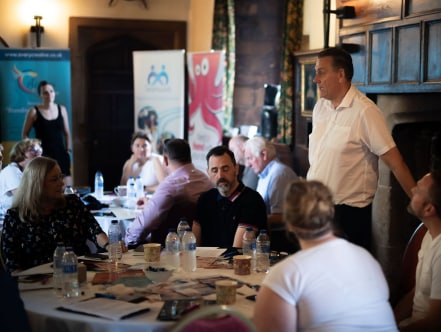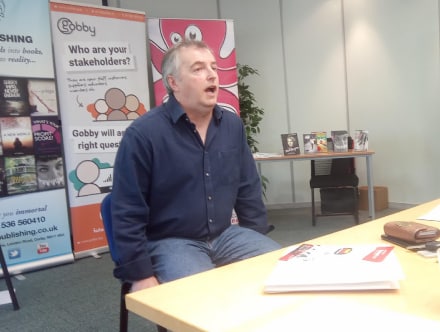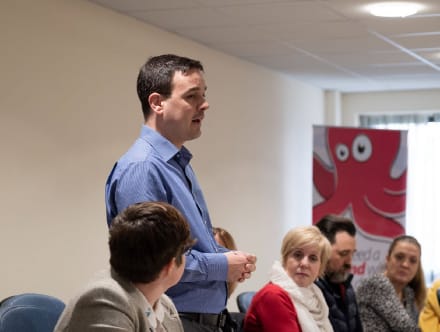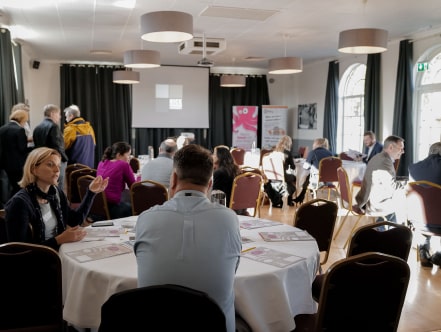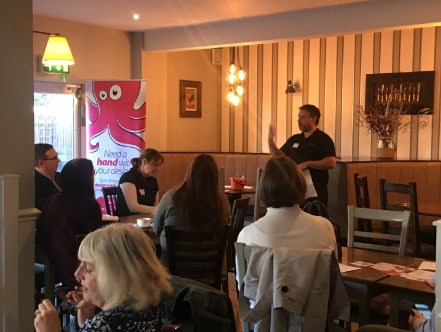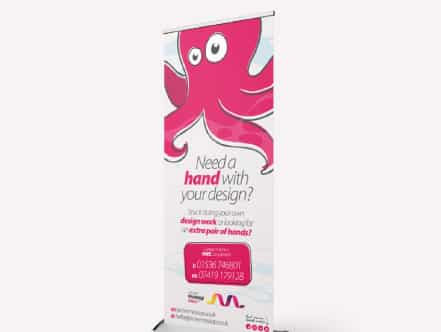 got a project
you need a hand with?
If you want to know more about how we can help your business and get to know the Pink Octopus or the guy behind it (a.k.a. the artist formally known as James Mossop), then please fill in the form and let's design the future of your business together.