start your business with
a perfect logo
a good logo makes a
great first impression
The focal point of any business is the logo. It's the first thing your next customer sees. When I create a successful logo, I like to get to know both the business and the person behind the business.
Remember, while the logo is the best way to create that initial engagement with your next customer, a well-designed logo won't mean a thing without the branding and a good website to back it up.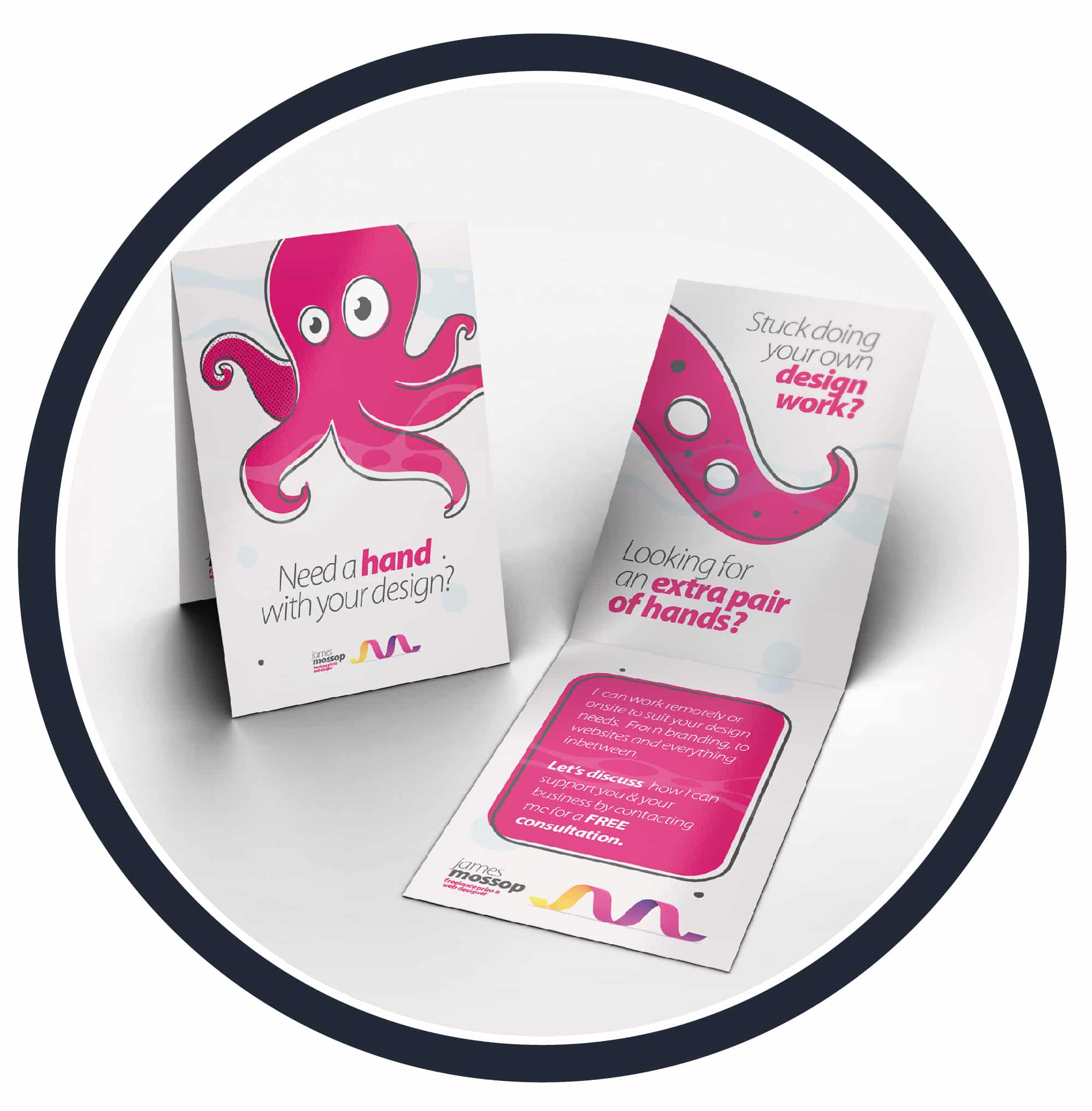 logo helps develop your brand
The brand is there to give the logo meaning and create impact. It highlights and reflects the values of the business and its reputation.
You never know where that first contact will come from, so a strong brand should be consistent. If not, then it'll create confusion, not clarity in the minds of your audience.
Branding doesn't stop at printed graphics or what's seen on a screen. How you dress, the language you use, and even how people find you on Google impact how the branding is presented.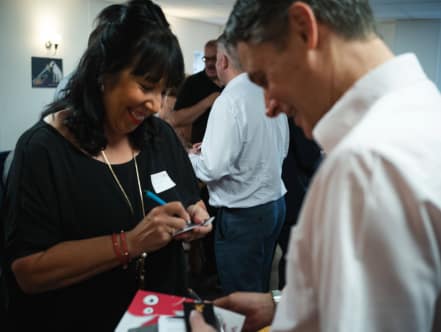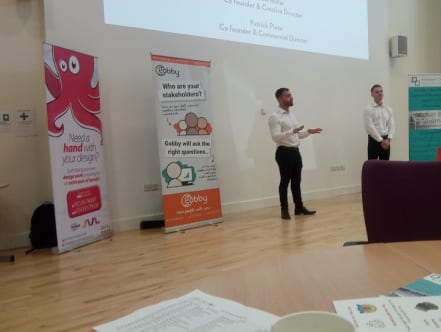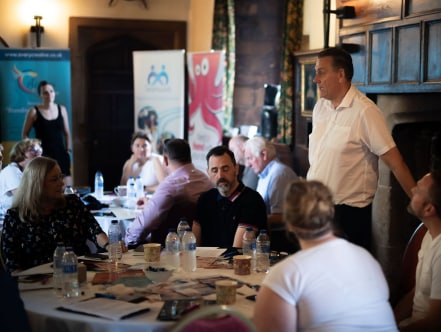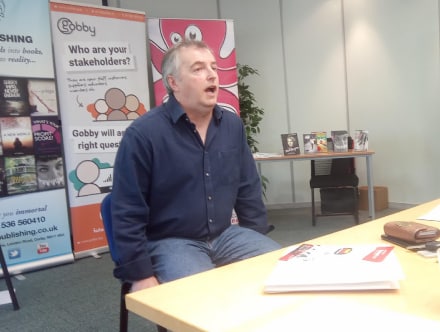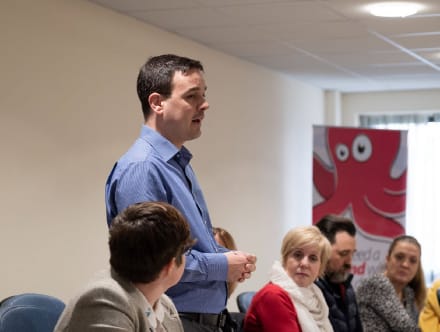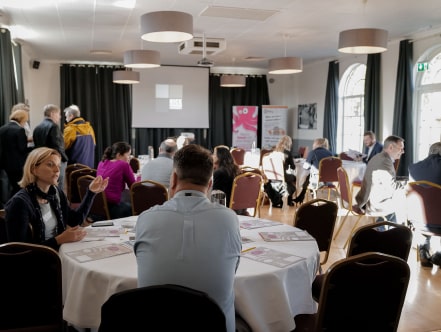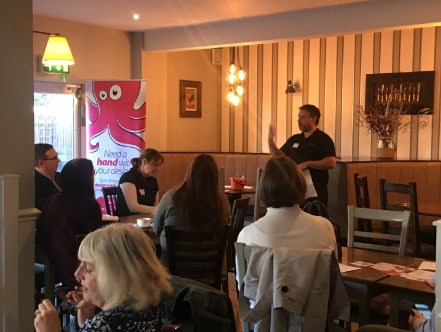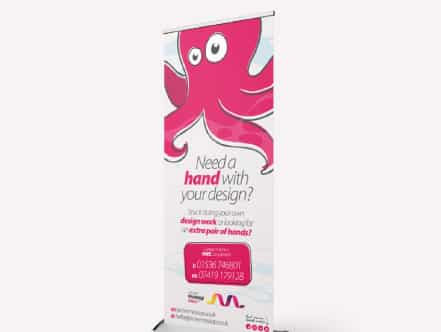 got a project
you need a hand with?
If you want to know more about how we can help your business and get to know the Pink Octopus or the guy behind it (a.k.a. the artist formally known as James Mossop), then please fill in the form and let's design the future of your business together.