vectorise your logo
& maximise it's potential
If you're stuck with a low-res online version of your logo, imagine what you could do with a high-res, vectorized version. Let's chat and see if we can recreate that logo for you. With the finished files, you'll have the freedom to use your logo however you want, without worrying about losing quality.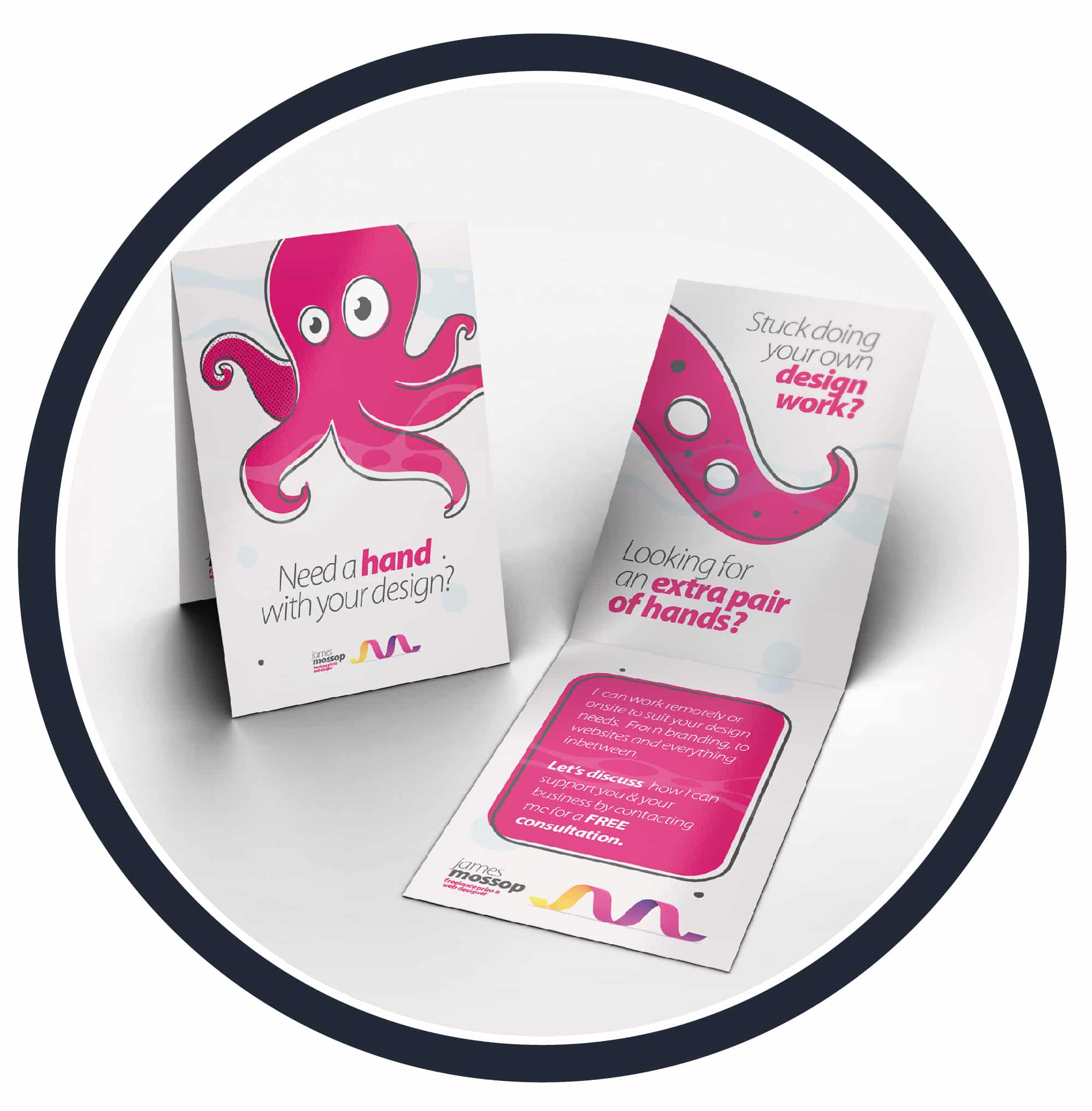 The brand is there to give the logo meaning and create impact. It highlights and reflects the values of the business and its reputation.
You never know where that first contact will come from, so a strong brand should be consistent. If not, then it'll create confusion, not clarity in the minds of your audience.
Branding doesn't stop at printed graphics or what's seen on a screen. How you dress, the language you use, and even how people find you on Google impact how the branding is presented.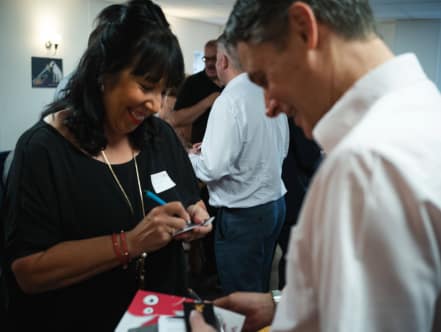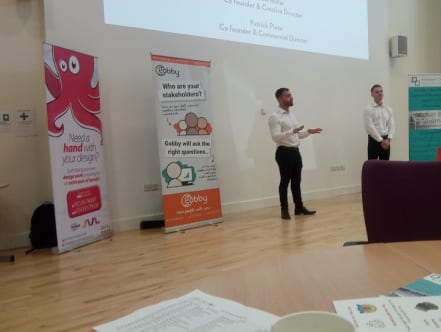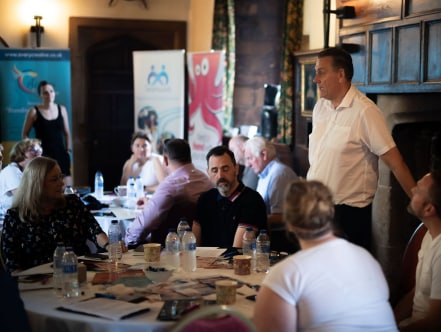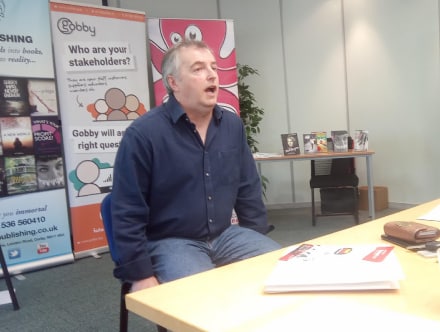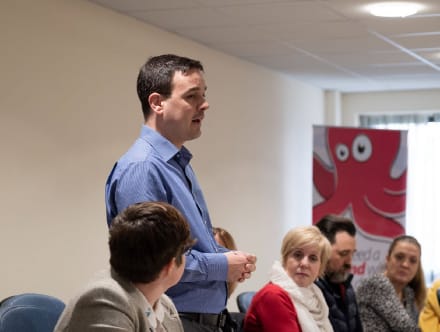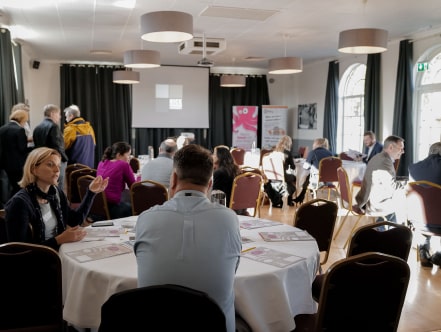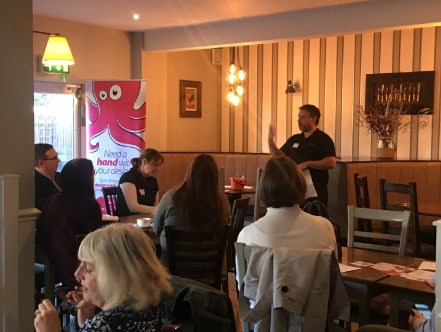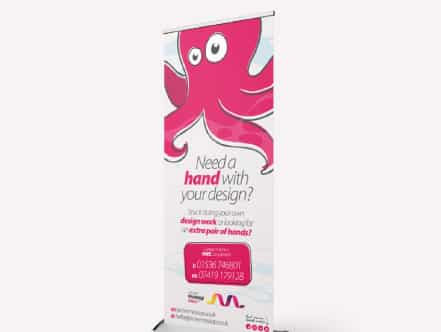 got a project
you need a hand with?
If you want to know more about how we can help your business and get to know the Pink Octopus or the guy behind it (a.k.a. the artist formally known as James Mossop), then please fill in the form and let's design the future of your business together.