thinking of starting a business?
We turn your dream and vision of your logo & brand into your reality
business is booming?
We deliver the graphics you need for all areas of your business
making stuff look pretty
We've been doing this for over 20 years. Let's design your business graphics into the next 20.
gobby –
print design / social
gobby –
print design / social
the f words –
logo / social
the f words –
logo / social
elevate your business with design that catches the eye
Why not let me work with you to design the perfect look for your business?
Let's create something that will complement and really show off your business in a positive light to your target audience.
Are you looking for a hand, creating visuals regularly?
I've been assisting clients with their design work for over 20 years. I'm based in Great Oakley on the edge of Corby in Northamptonshire.
My expertise is vast. I've worked with businesses starting out that need a logo and marketing material to launch. And, I've serviced world-leading large corporations with both one-off design campaign and long-term projects.
"Wow! We asked James to help us re-brand a service, and to say he came up trumps is an understatement." – Verity.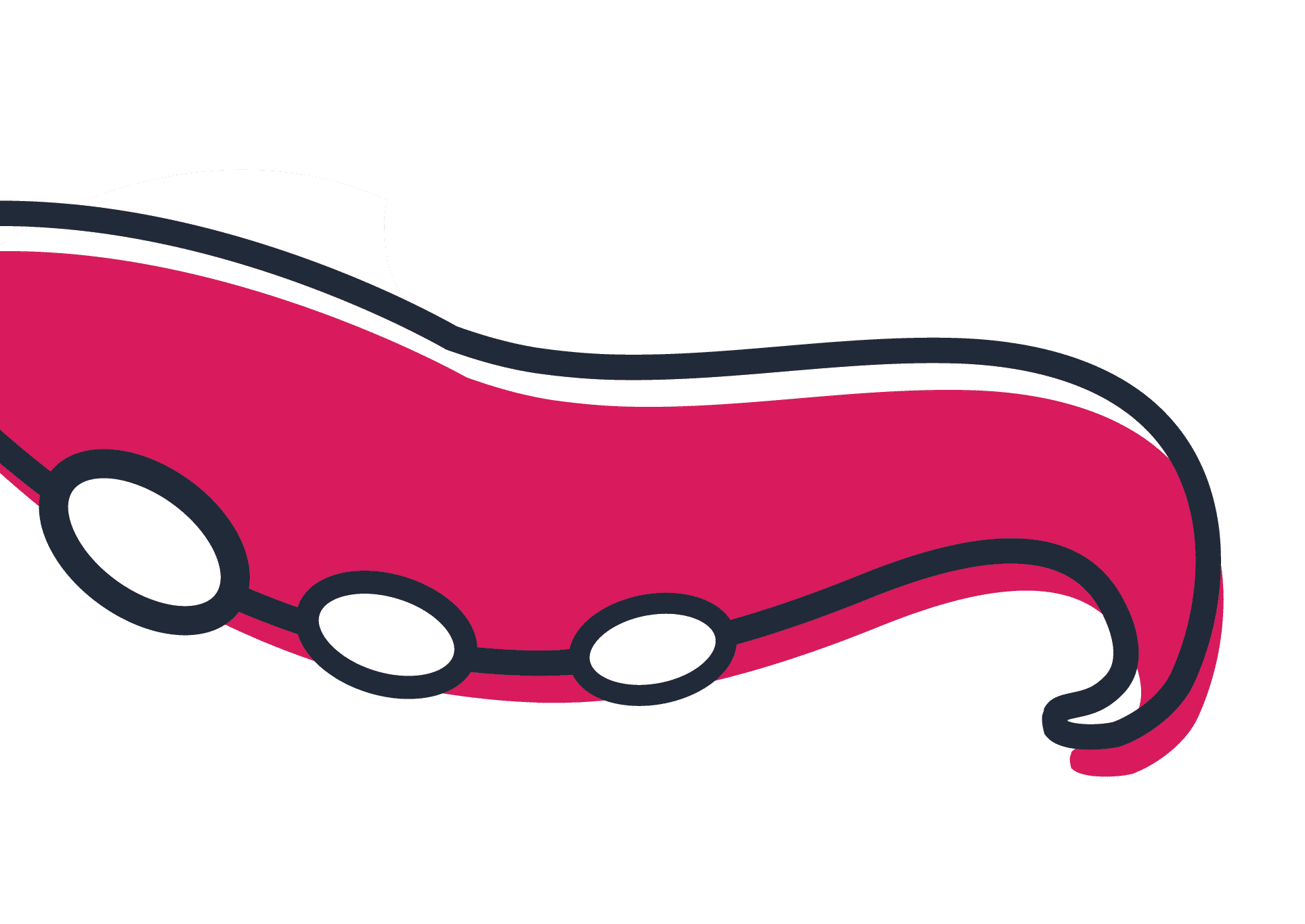 impress with a new logo & branding
Your logo is the focal point of your business. A good logo will catch the customer's eye, ensuring that the brand remains firmly in memory.
I spend time with each client to understand their business, target audience and what they are aiming to achieve. Only when I have a clear understanding of this does the design process begin.
As mentioned above, the logo is a critical factor that plays a large part in building the brand. Consistency of brand colours, fonts, and styling, bringing all this together are all means to establish your business's image. This image will begin to resonate and stick in the mind of your audience.
"James's creative input was just what I needed. He managed to come up with the idea that was perfect for giving my business a new lease of life." – Joe.
we all like a good visual, 
bad design will be ignored
Printed designs are a great way of getting your message out there or for reaffirming the message. Business cards, stationery, merchandise, and pull up banners – or perhaps scaling up to posters and even designs for HGVs and public transport. Keeping all messaging on-brand will help cement and compliment your brand.
"Look forward to continuing our working relationship going forward James and thanks so much for everything you have done for me and my businesses". – Becca
need a hand
getting seen online?
Designing online isn't just about the website. You might need help with your social graphics for your timeline/covers or online ads/campaigns that you might be running. Again, all of this will complement your business creatively and to meet your needs & requirements.
"Can't recommend James enough! Super creative, talented and efficient! "Spot on" projects every single time!" – Paulius
Highly recommend James, patient with all my changes and creative, thank you for all your help.
Over the years I've worked on a variety of projects for a wide spectrum of clients, helping them with new branding or expanding their existing designs.
Below are just a few examples of the range of services I provide.  We have examples from local clients based in Corby & Kettering reaching as far as Australia.
logo / branding
design examples
I have been working with James for nearly 5 years. He has always helped me to get the very best artwork for my projects. I trust his design advice. He is always keen to develop concepts to suit the product and encourages me to use the best. I do not and would not use anyone else. I know if I need a quick turnaround, he will be there for me.
got a design problem
you need a hand with?
If you want to know more about how we can help your business and get to know the Pink Octopus or the guy behind it (a.k.a. the artist formally known as James Mossop), then please fill in the form and let's design the future of your business together.