a good logo makes a
g
reat first impression
The focal point of any business is the logo. It's the first thing your next customer sees. When I create a successful logo, I like to get to know both the business and the person behind the business.
Remember, while the logo is the best way to create that initial engagement with your next customer, a well-designed logo won't mean a thing without the branding and a good website to back it up.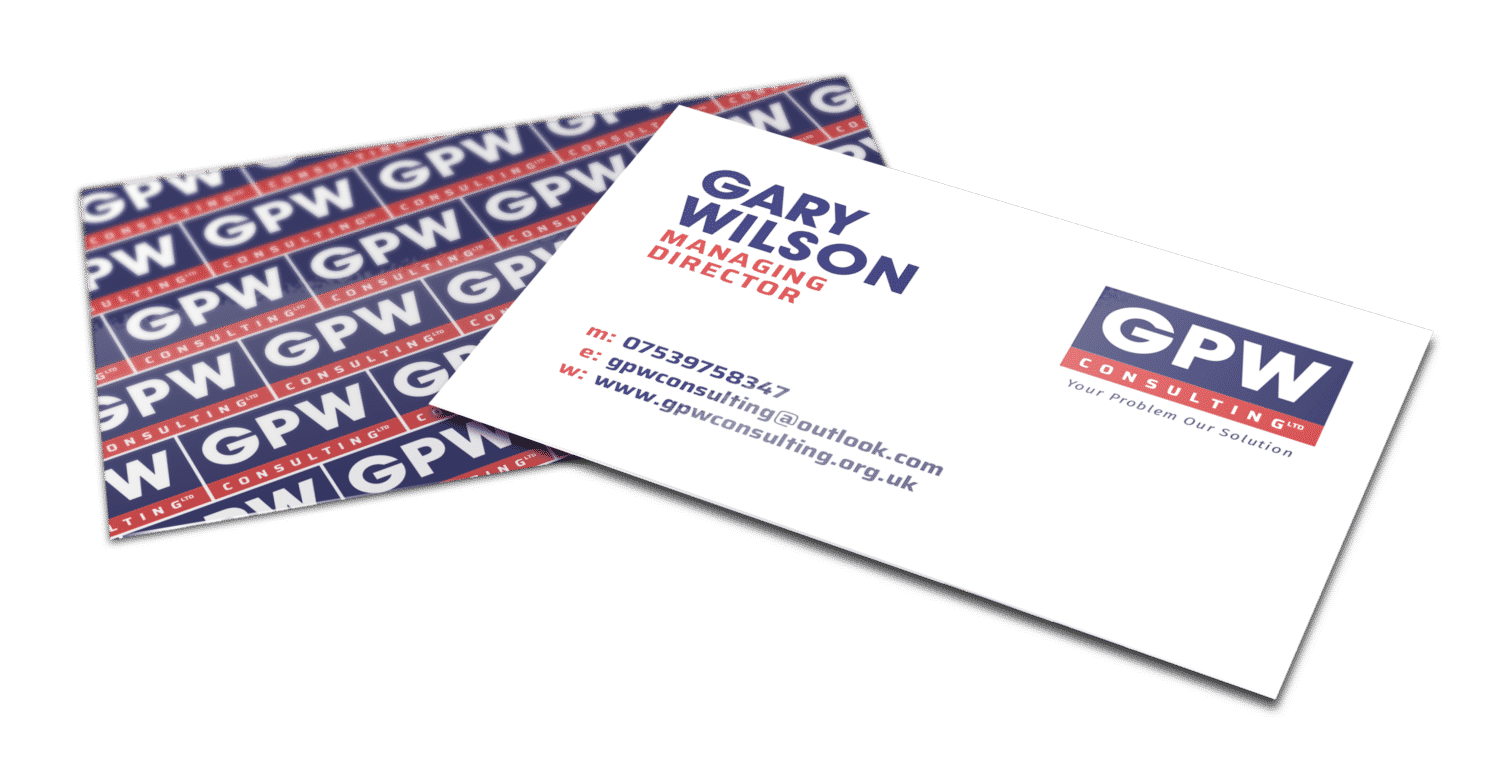 The brand is there to give the logo meaning and create impact. It highlights and reflects the values of the business and its reputation.
You never know where that first contact will come from, so a strong brand should be consistent. If not, then it'll create confusion, not clarity in the minds of your audience.
Branding doesn't stop at printed graphics or what's seen on a screen. How you dress, the language you use, and even how people find you on Google impact how the branding is presented.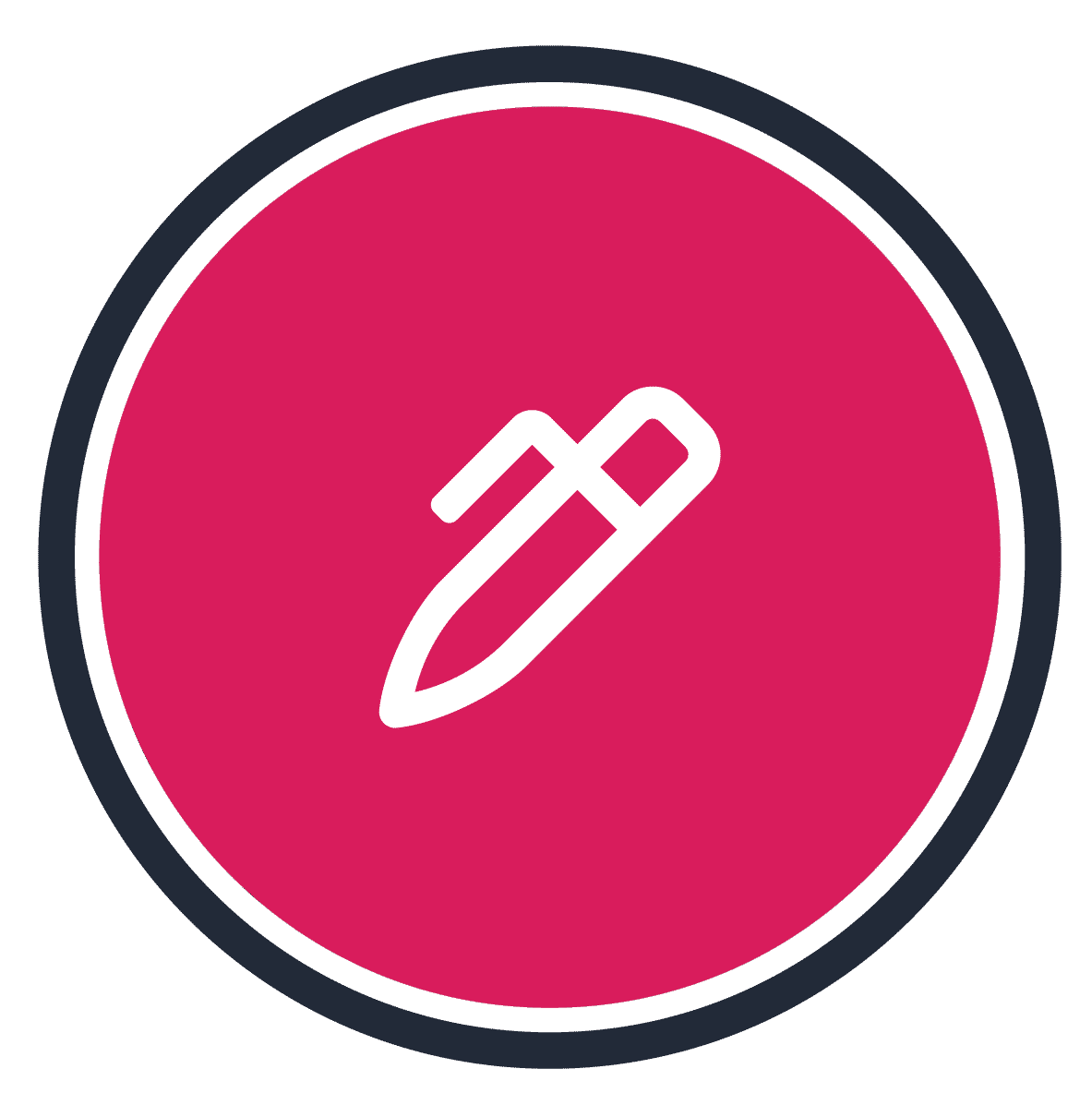 Before starting the design process, I sit down with the client and get to know the business and its target audience. If it's a new logo, we'll run through what we can bring to the branding.
If it's existing, we'll discuss what's not working and how we can better represent the brand through a redesign. We'll also respect those elements that need to stay, for example, brand loyalty and recognition.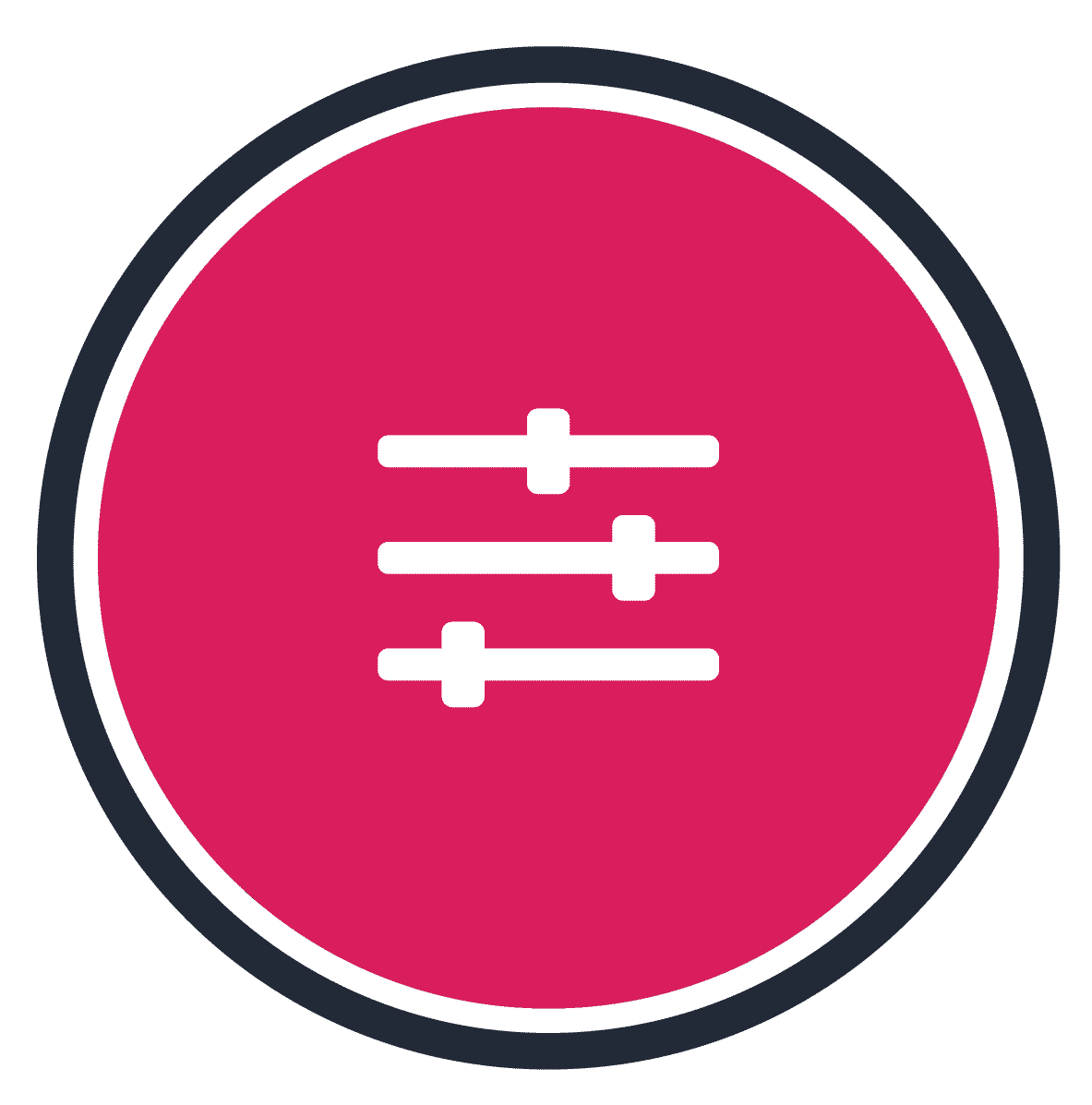 I then go off and start creating concepts based on what I've learned from the meeting. This is capped to a set number of logos so I don't overwhelm the client, and I very much keep them involved throughout the process.
I might need to present a quick question, such as "I'm thinking if I include this element, it might be a nice touch, what do you think?". For me, client feedback is vital to the end result so I encourage two-way communication throughout.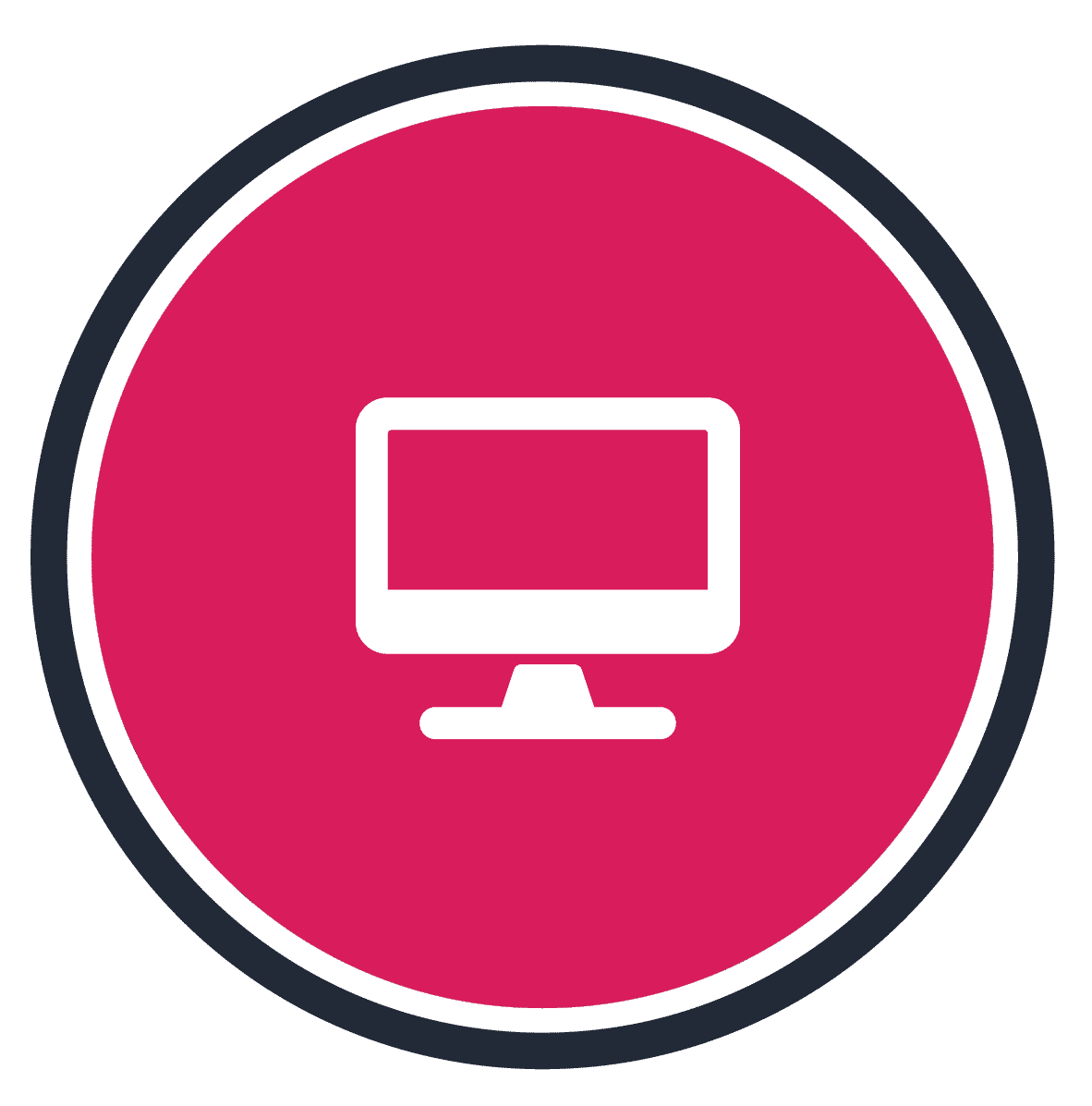 When the client is happy and I've got the all-clear to create the finished logo, I create the files so I can package up the artwork.
I don't hold on to the native file – This will be sent to you with a copy that you can use in print as well as online. Formats by default are AI, EPS, JPG, PNG, SVG. These formats make sure you've got all bases covered for online and offline print.
Depending on the final logo format you will receive the full logo in colour, all black, and all white. If the new logo includes text alongside a graphic then you will also get copies of the logo with and without text. You'll also get both versions in the above formats and colourways mentioned above.
By project completion I want you to leave with a logo that you are 100% happy with and you can use in any way you want. The mono colours are ideal for watermarking social images, vector format so you can scale to banner-size (for the tech fans, that means an even bus size without losing quality) and also formats that you can use on your website.
got a project
you need a hand with?
If you want to know more about how we can help your business and get to know the Pink Octopus or the guy behind it (a.k.a. the artist formally known as James Mossop), then please fill in the form and let's design the future of your business together.