old new face of the business
Ollie the Octopus was created a few years ago when I was networking in the local area. It was a way to bring attention to my business, seeing a giant pink octopus on a pull-up banner when walking into a room catches the eye!
Matching the pull-up banner with a nicely designed folded SPOT UV, presented with a showcase flyer made my presence known.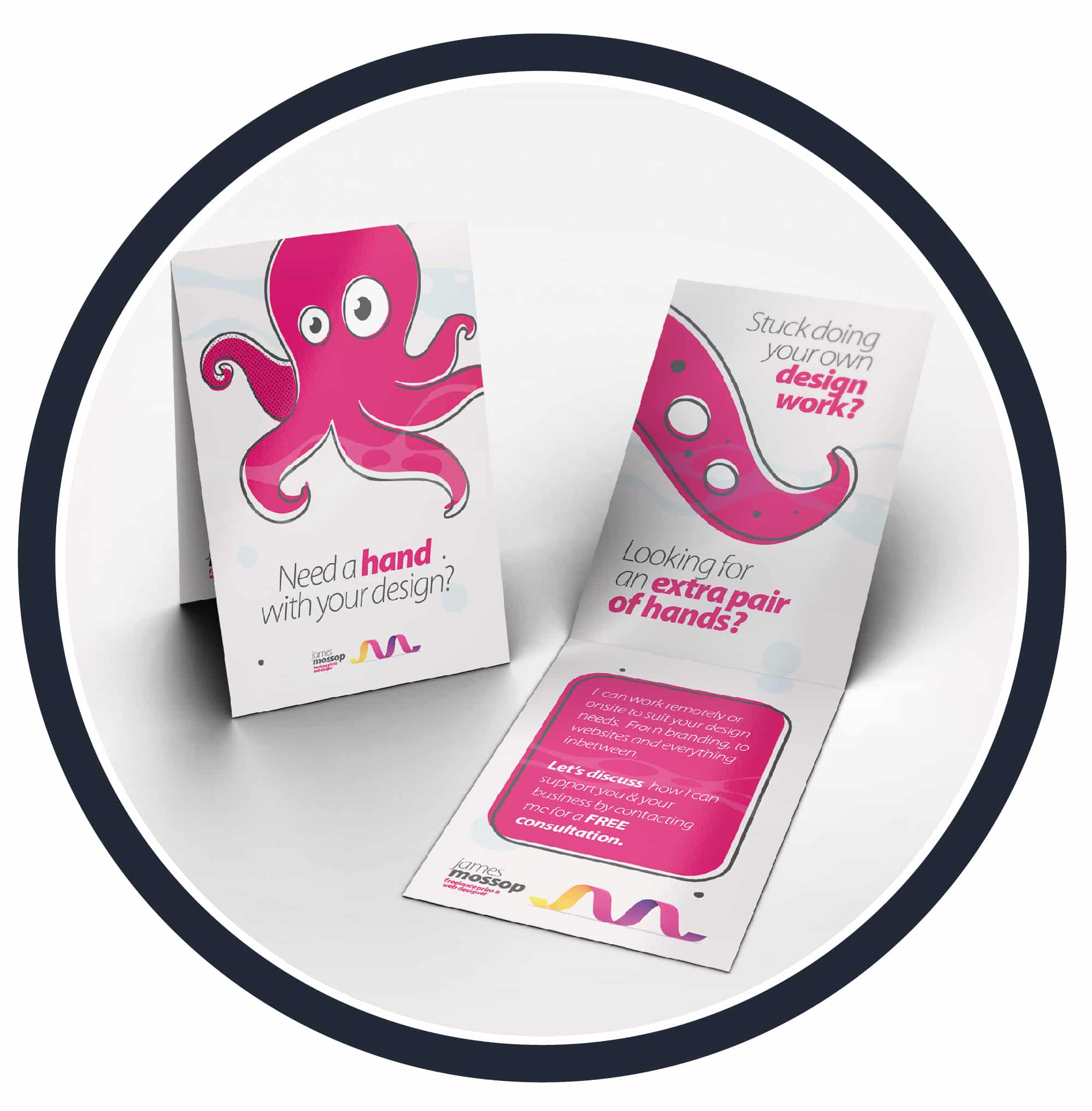 I wanted to have a graphic that I could use for awareness that captured the idea that I was lending a hand where needed. This could be for a large one-off project or multiple smaller projects that were required. I used the "need a hand with your design?" tagline so the octopus for me fits perfectly with that statement.
The octopus was never meant to become a part of the brand identity, more a medium-term campaign that would be replaced with the next one. However, no matter what I tried, I just couldn't think of anything else that would have the same impact.
Over the years the octopus has gradually taken over. People started referring to me as "the octopus guy" at networking events, and most recently online. It seemed a natural step for me to ride this wave and take a step back from using my real persona.
To capture the impact of the octopus at networking events, I've added some images of that time showing how even in a crowded room, the octopus stands out from the crowd.
Most of the images were taken by me. But those that look of much better quality belong to Nick Freeman, the resident photographer at these events. For any photography enquiries, head over to Nick's site which is here.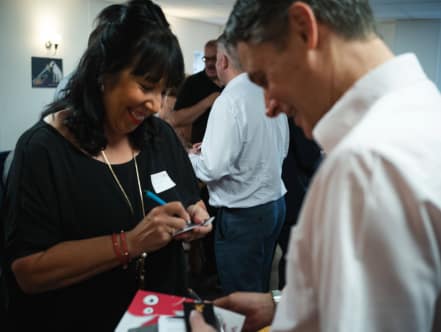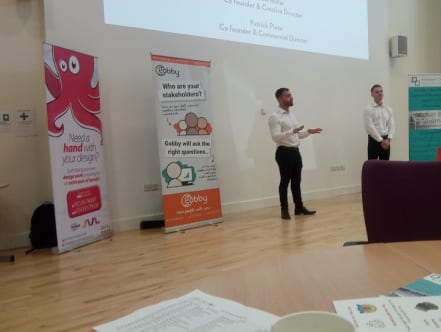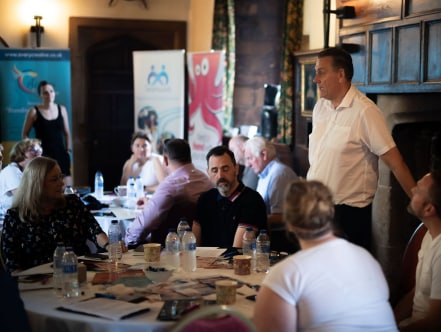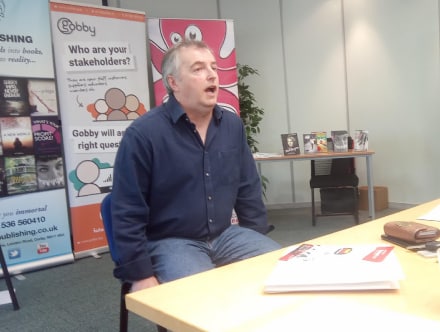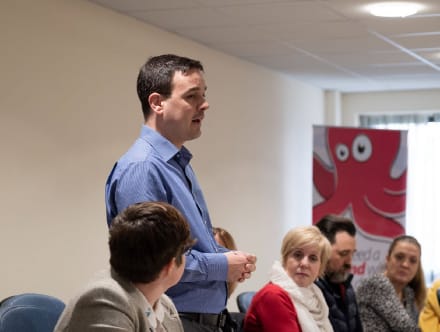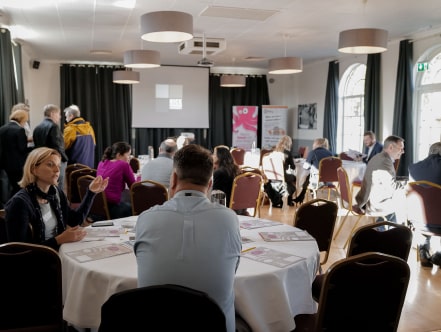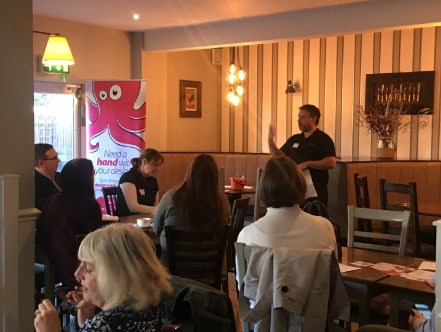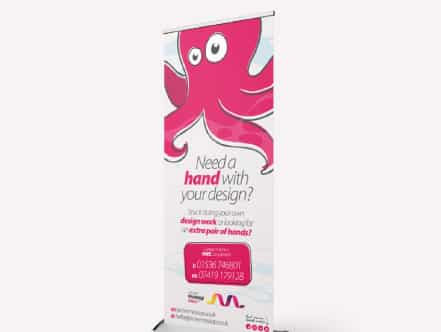 For the client, nothing has changed. It's still me doing the work. So when I talk about the 20+ years of experience then you know it's me you're getting.
The goal and my drive remain the same, as do the company values and client experience.
Ollie the pink octopus is the silent type. So it's still me that has those conversations. I'm the driving force, the brains, the ideas man, the grafter, the planner and the guy that does the colouring in.
Ollie can take all the credit out front ?
got a project
you need a hand with?
If you want to know more about how we can help your business and get to know the Pink Octopus or the guy behind it (a.k.a. the artist formally known as James Mossop), then please fill in the form and let's design the future of your business together.