print design
and the process
print helps 
get your
message out 
Print is a fast, relatively cheap means of getting your message or latest promotion out there.  It's something that can really help reinforce that conversation or add value and credibility.  Printed items can really showcase your latest products & educate the reader.
Over the years I've designed magazines, adverts, books, invites, packaging, lorry graphics, bus exterior & interipr graphics along with the usual flyers, business cards, pull-up banners, brochures and tri-folds – as well as creating the artwork for merchandise.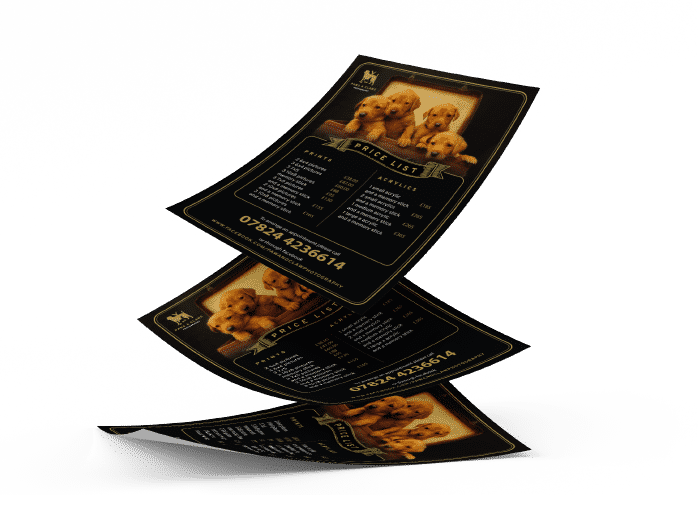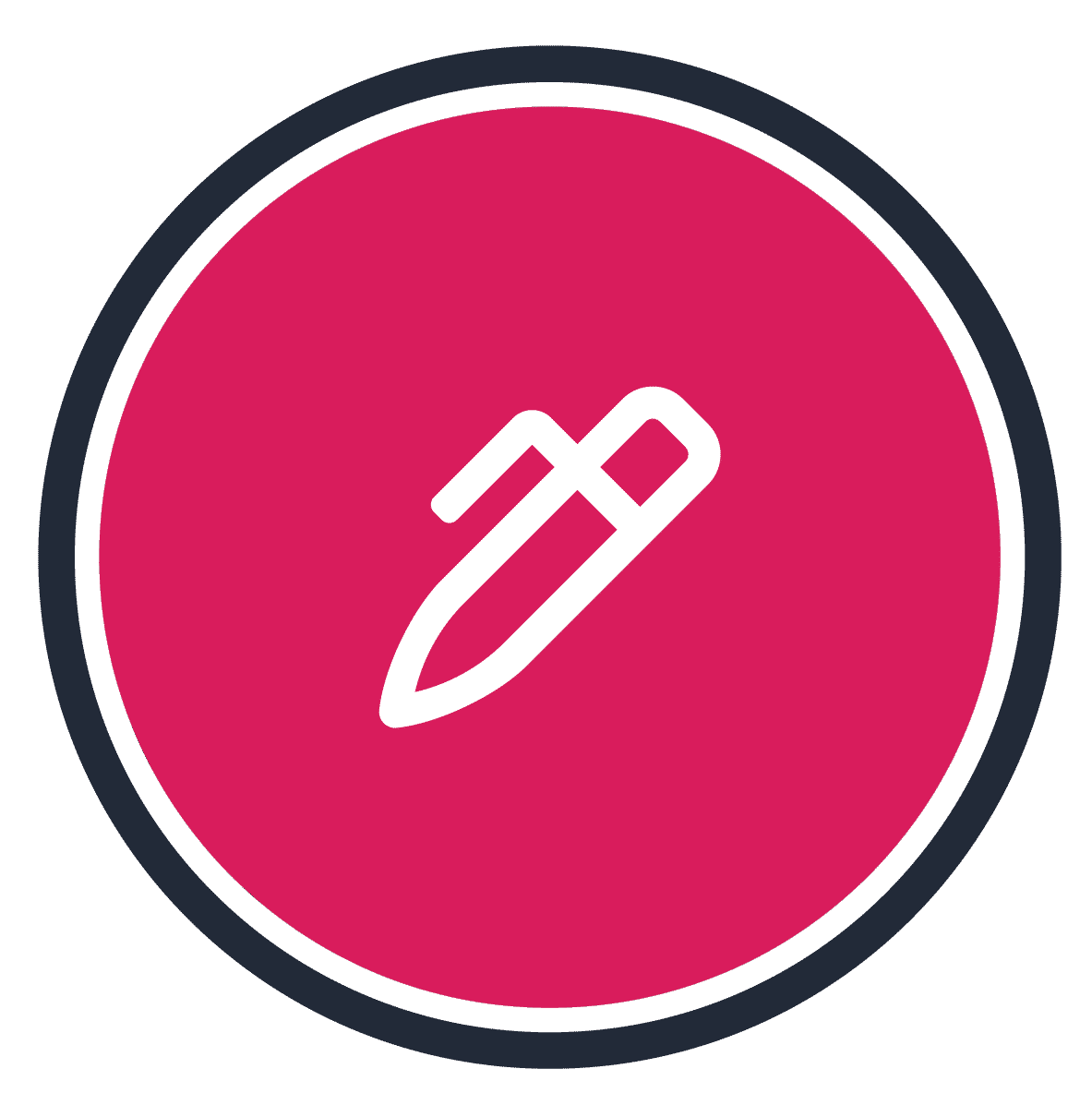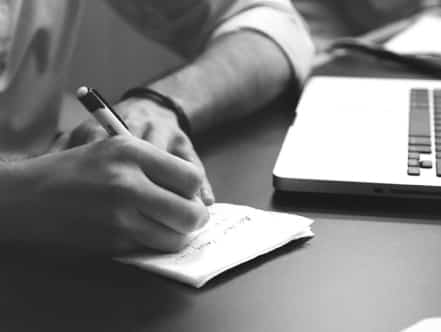 The process at the start is the same as any other design process; to find out more about the business I'm working with. This includes learning about your target market and your customer profile.
At this stage I do everything I can to incorporate established elements of the branding and stick to the guidelines.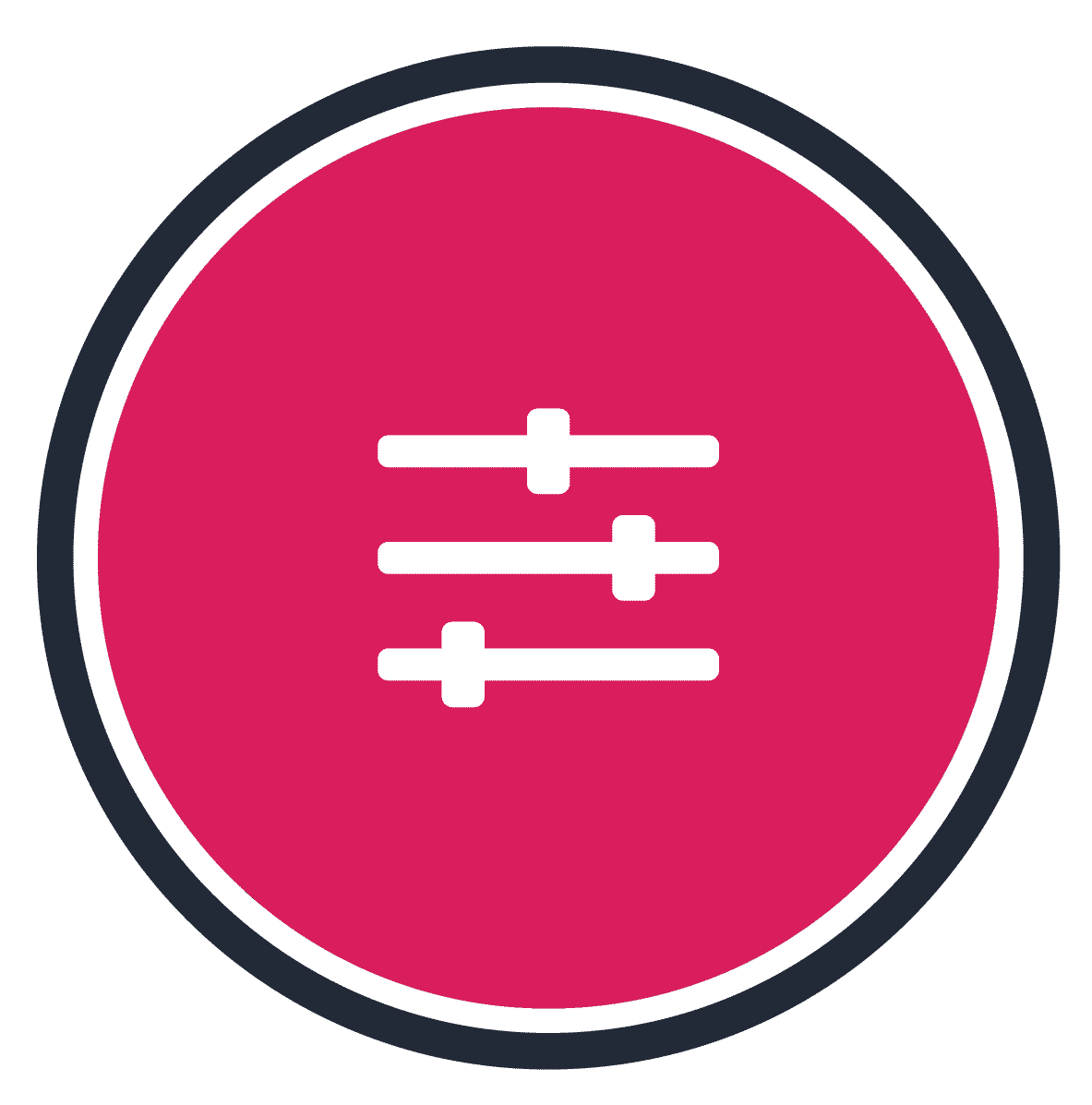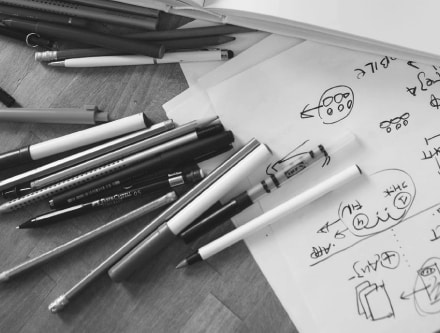 Where the logo design process is more precise, I prefer to work on print design with a rough first draft to test how the images and text in place generate conversation.
Visualising this, even as a rough sketch, means I can change the print strategy if something doesn't work how we expect. Doing this saves on valuable time and resources in the long-run.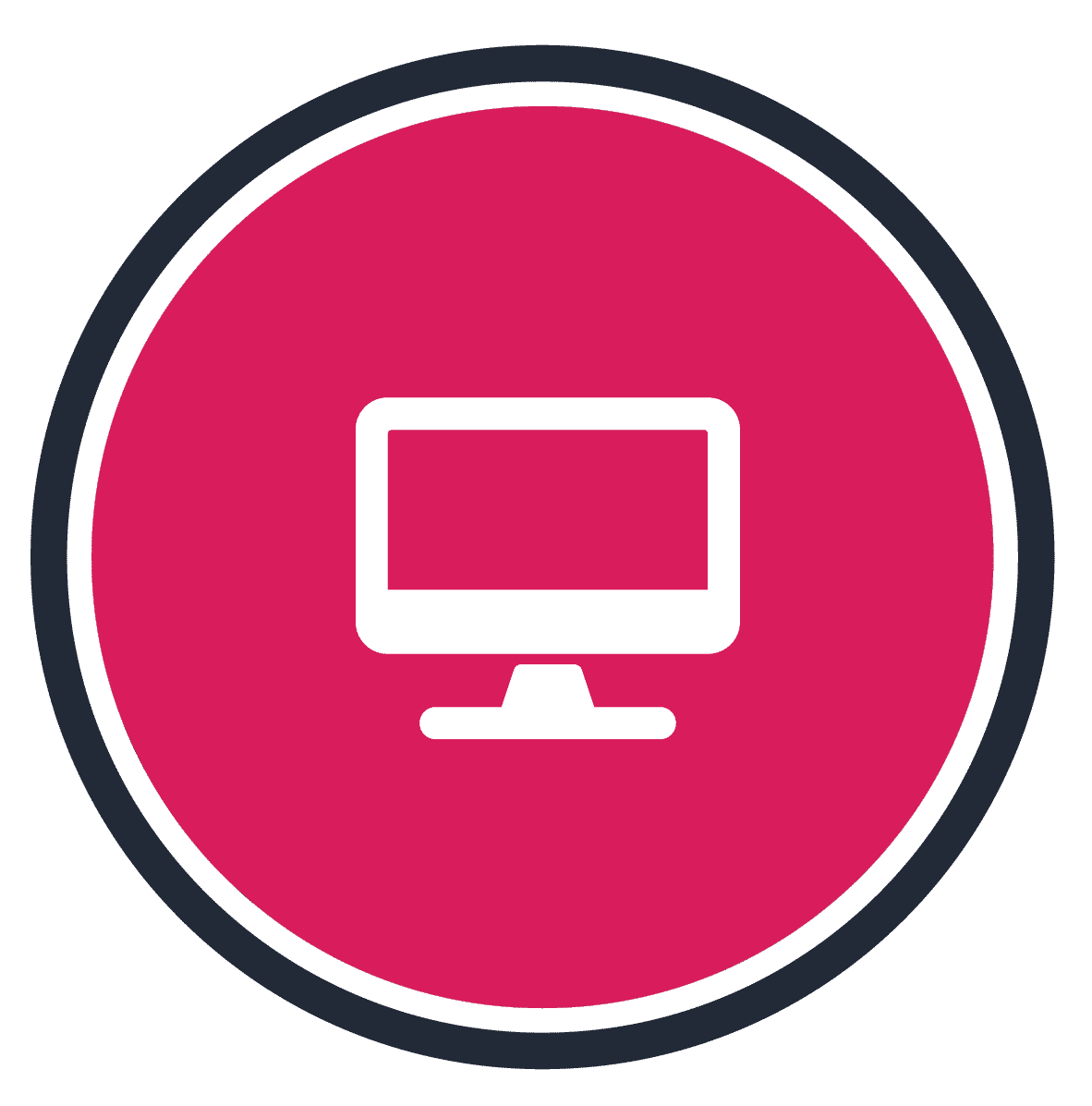 When the design is finished and signed off by the client I create a print ready PDF which you can share with your chosen printing company.
You will also receive the finished AI along with a version that can be used on a website if required.
got a project
you need a hand with?
If you want to know more about how we can help your business and get to know the Pink Octopus or the guy behind it (a.k.a. the artist formally known as James Mossop), then please fill in the form and let's design the future of your business together.