web design
and the process
your window shop open 24hours
Our lives revolve around being online. With social media playing a big part in our screen time, I can design graphics to update the timeline, profile, and covers.
Platforms are constantly adjusting or updating layouts. A visual banner created one day may not work the next due to a change in the platform layout.
I've created adverts on social media and online for clients, either part of a campaign that I've been involved with or one-off solutions.
Websites are often the first contact the viewer has with the business, so this needs to capture the values and reflect the company beliefs.
A well-designed website with a great look and feel will drive customers to make that enquiry. My websites are designed to do just that. They are built on WordPress, so it's easy to manage them and make changes as the business grows.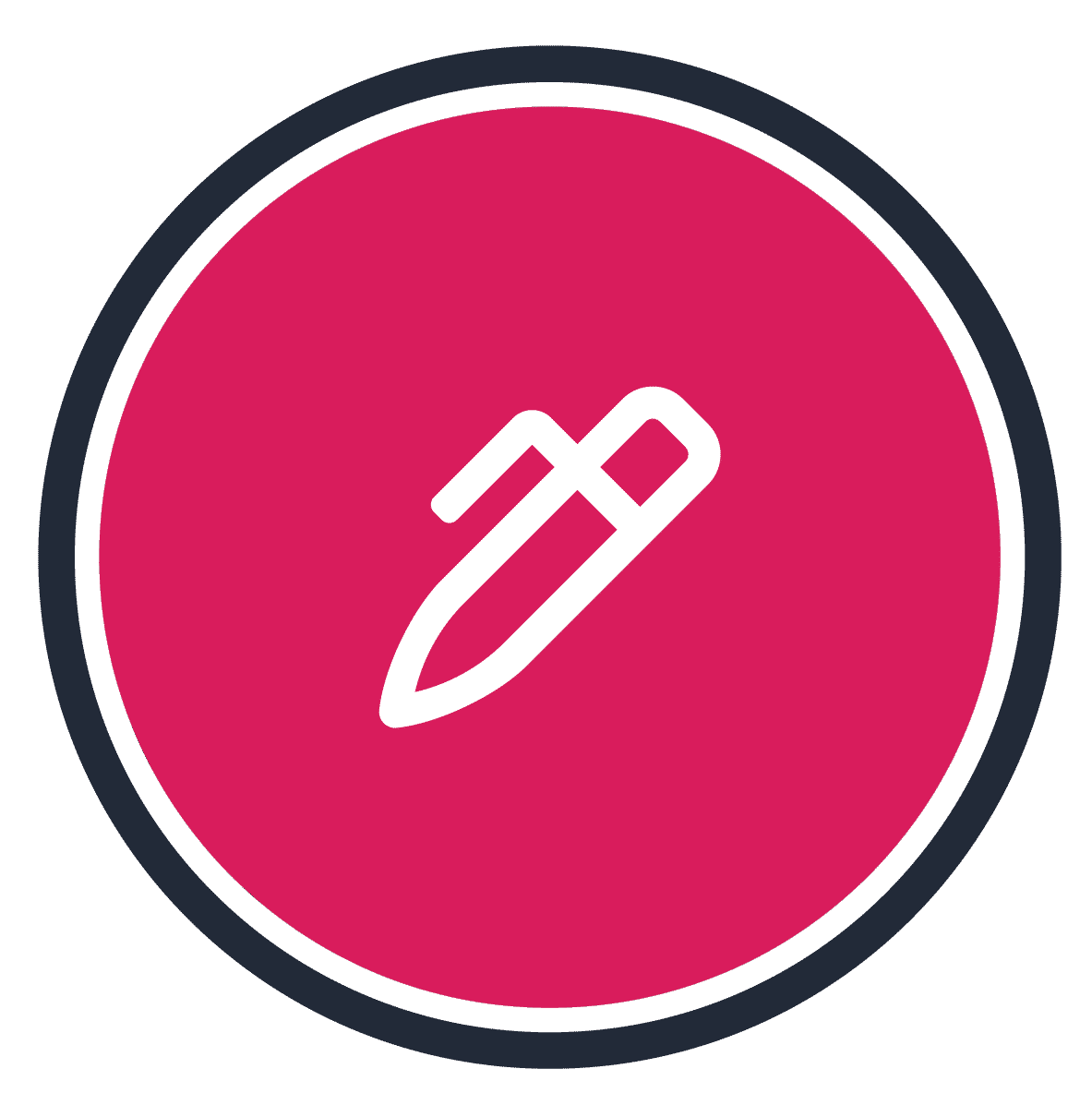 The initial stages and the usual process of finding out about the business are finding out what the client needs. These needs include functions of the site, what it's being used for and its requirements.
Obviously, this can change through the process. But having an idea of the end goal can help determine the next steps that need to be taken in the design process.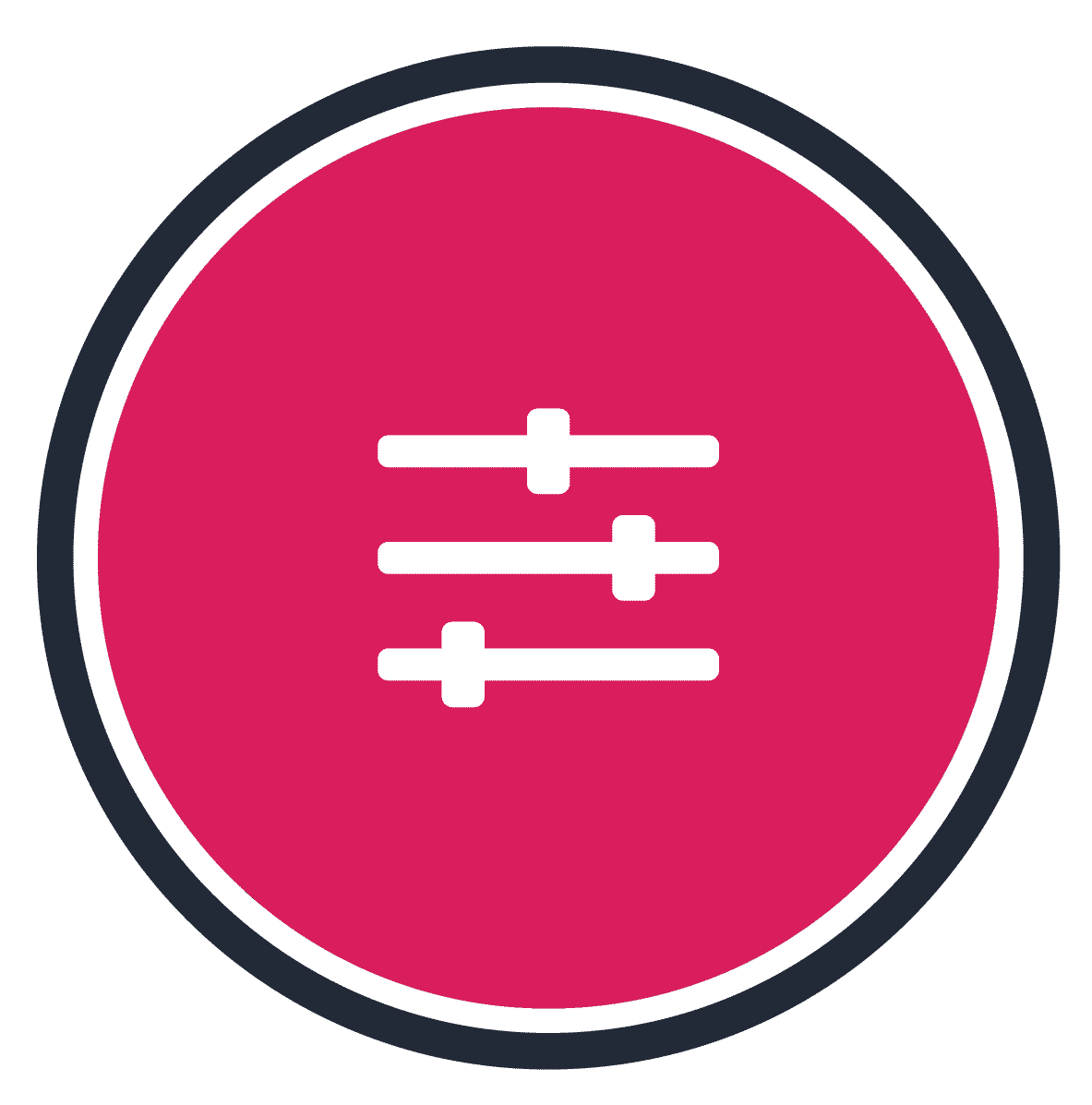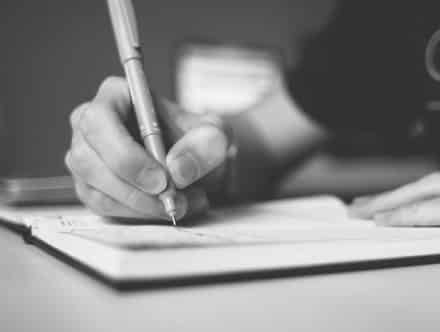 I start by creating a wireframe of the pages with content, if available so that the client can see how each piece flows. I then work to pad it out and make any changes. Once the design is signed off, I can then start building it.
The first stage is for me to build the desktop and then start looking at those pages' responsiveness. Site responsiveness is more important than ever, especially on mobile. 
An unresponsive site can result in people coming off your website, so it's vital we get this right the first time.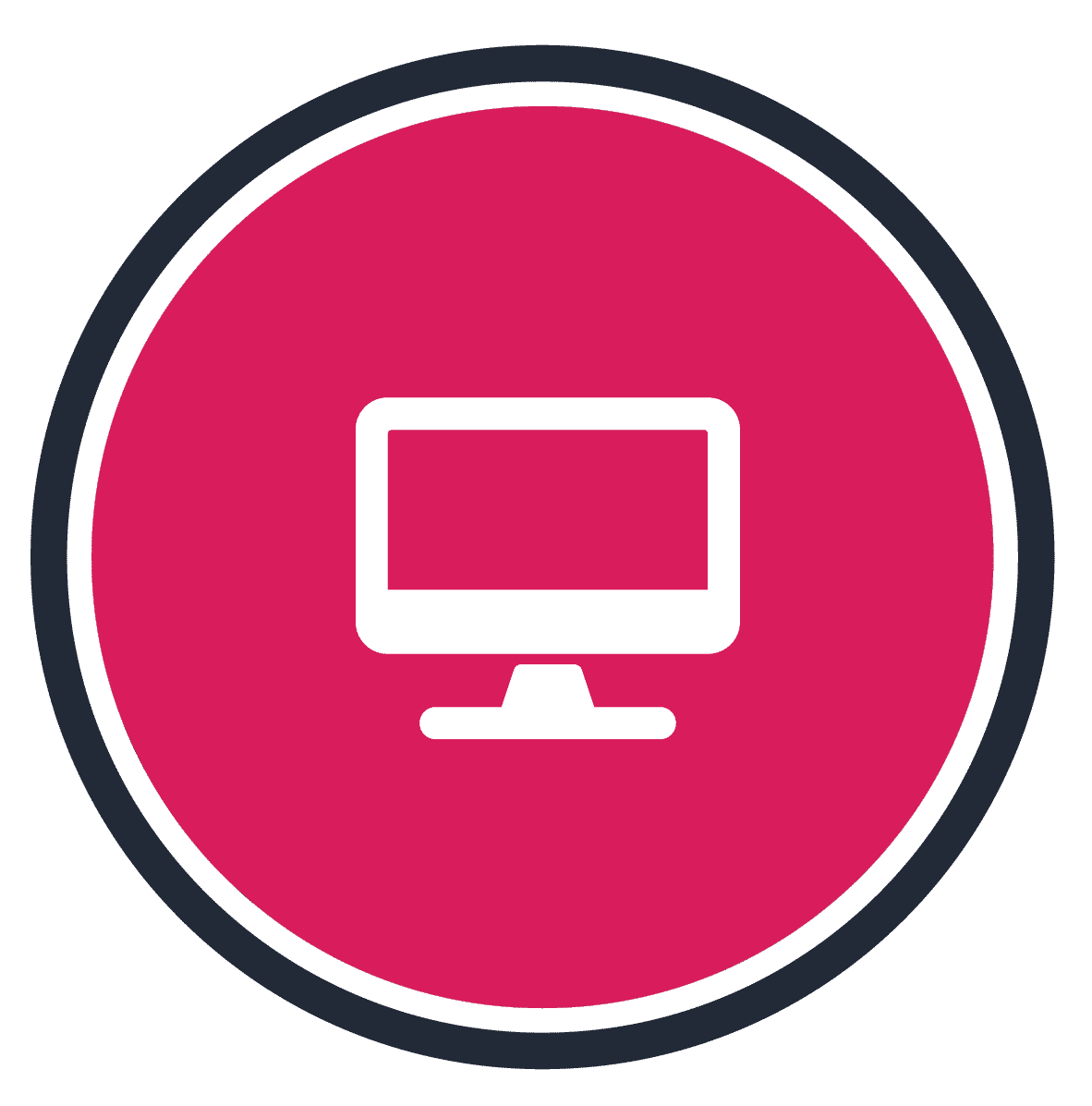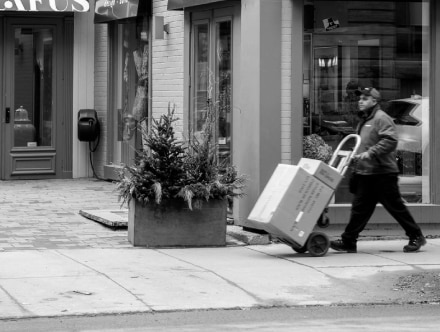 Once the site is finished, and everything is ready, it goes live. The client then has access from the back end.
Some clients go in out of curiosity others might not even need access and want me to maintain the site by checking everything is updated.
Either way, I make sure you get full transparency in how your perfect website is designed and developed.
got a project
you need a hand with?
If you want to know more about how we can help your business and get to know the Pink Octopus or the guy behind it (a.k.a. the artist formally known as James Mossop), then please fill in the form and let's design the future of your business together.